'The Duchess of Ormonde and the Viceregal Court in Restoration Dublin' by Dr Naomi McAreavey
Naomi's book is the first to gather all extant correspondence of one of the most significant women in early modern Ireland, Elizabeth Butler, first Duchess of Ormonde. Far from being overshadowed by her powerful husband, James Butler, twelfth Earl and first Duke of Ormonde, Elizabeth had very significant power and influence in her own right.
Naomi McAreavey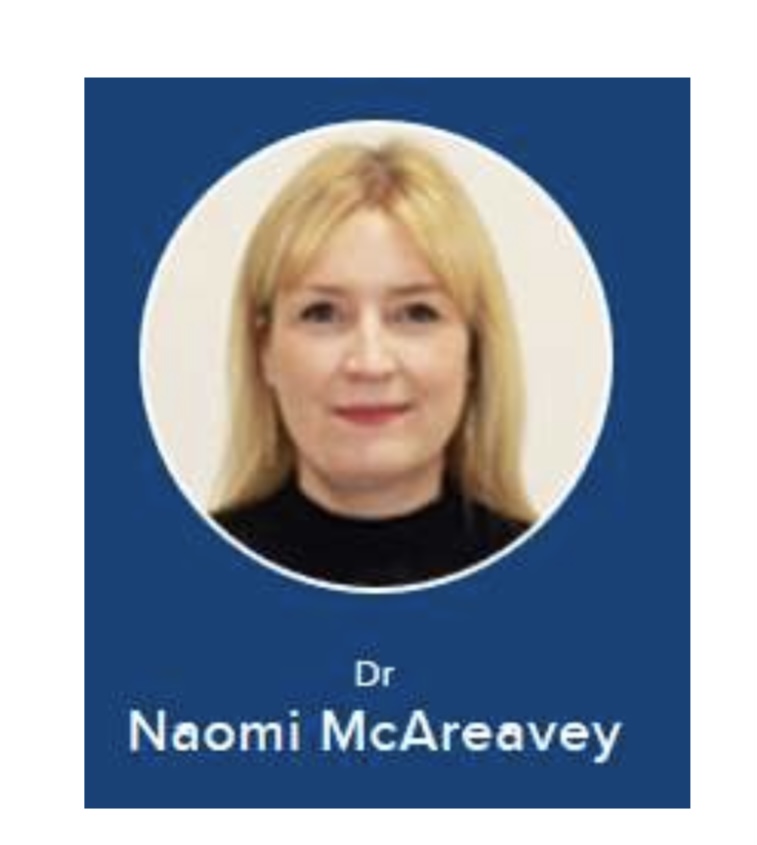 Dr Naomi McAreavey, Vice Principal for Teaching and Learning, College of Arts and Humanities UCD having completed doctorate at Queen's University, Belfast. Specializing in literature and culture of early modern Ireland, particularly women's writing and memory cultures of 1641 rebellion, specifically Letters of the First Duchess of Ormonde, Elizabeth Butler.