'The seventeen-century Boyle women: writing family and voicing the female ' by Dr Ann-Maria Walsh
Based on extant letters and private papers of the wife, daughters, daughters-in-law, and granddaughters of Richard Boyle (1566–1643), first earl of Cork, Ann-Maria examines how these women perceived and wrote their lives as individuals and as members of their famous family. Imaginatively explores themes of identity from numerous perspectives.
Ann-Maria Walsh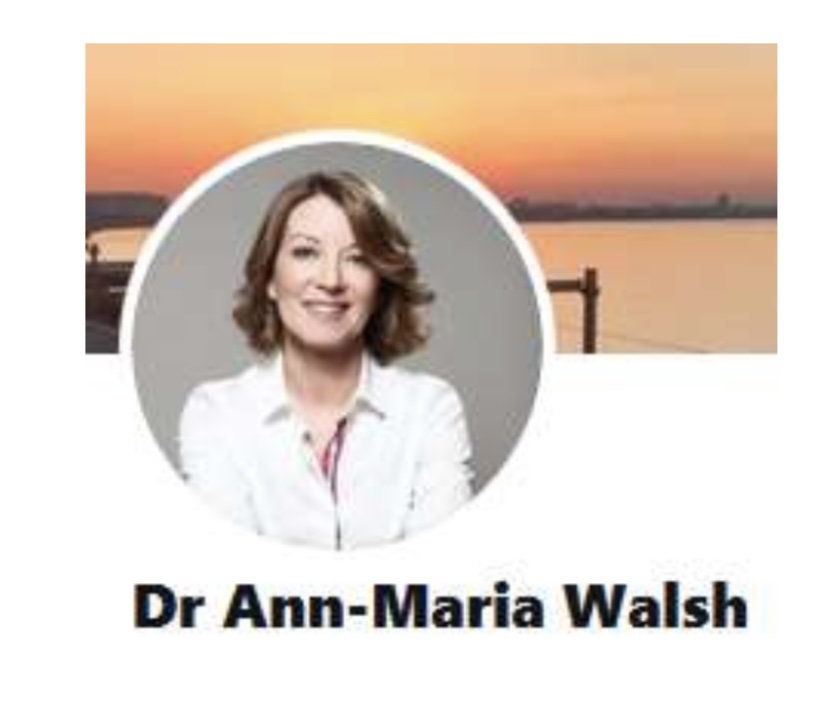 Dr Ann-Maria Walsh, awarded PhD at UCD, teaches at School of English, UCD as well as working as researcher in the University's cultural heritage collections area. Ann-Maria's research interests include seventeenth-century women's letters, diaries, and other autobiographical writings, as well as early modern literature, material culture, and Irish and British history.