Friday 7th May 2021 at 8PM Dublin Time
Primary School Arts Winners
Each year since the inaugural Summer School in 2014 there has been a Primary School Art Competition where all schools in the locality, wishing to participate, have submitted art work by their pupils in four categories based on the theme of the Summer School for that year.
Prior to Tony Lenihan's talk, we will run a short presentation of this years winning artworks on the theme of 'Women who have made a difference'
'Logainmneacha Chill Bharrainn' by Tony Lenihan
What are place names (logainmneacha) and why are their meanings so important to so many people? This talk is a brief overview and survey of townland place names within Kilbarron parish with places like hollow of the sluggards, brae face of the cranes and land of the rabbits.
Tony Lenihan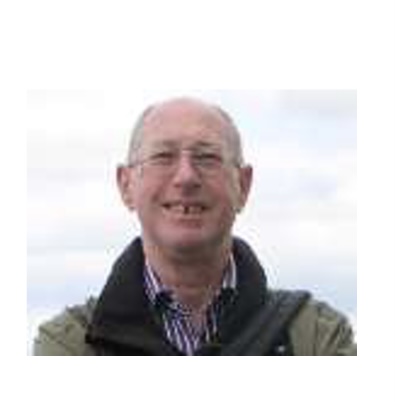 Tony Lenihan. Corkman. Mainframe analyst/programmer, former IT lecturer at Galway Regional Technical College. Also resided in Germany and Watford as well as Connacht, Leinster and Ulster, hence the interest in place names. Awarded B.A. Mathematical Science, Diploma Computer Science in UCC and M.Litt.Nua-Ghaeilge ar Ollscoil na hÉireann Mhá Nuad.