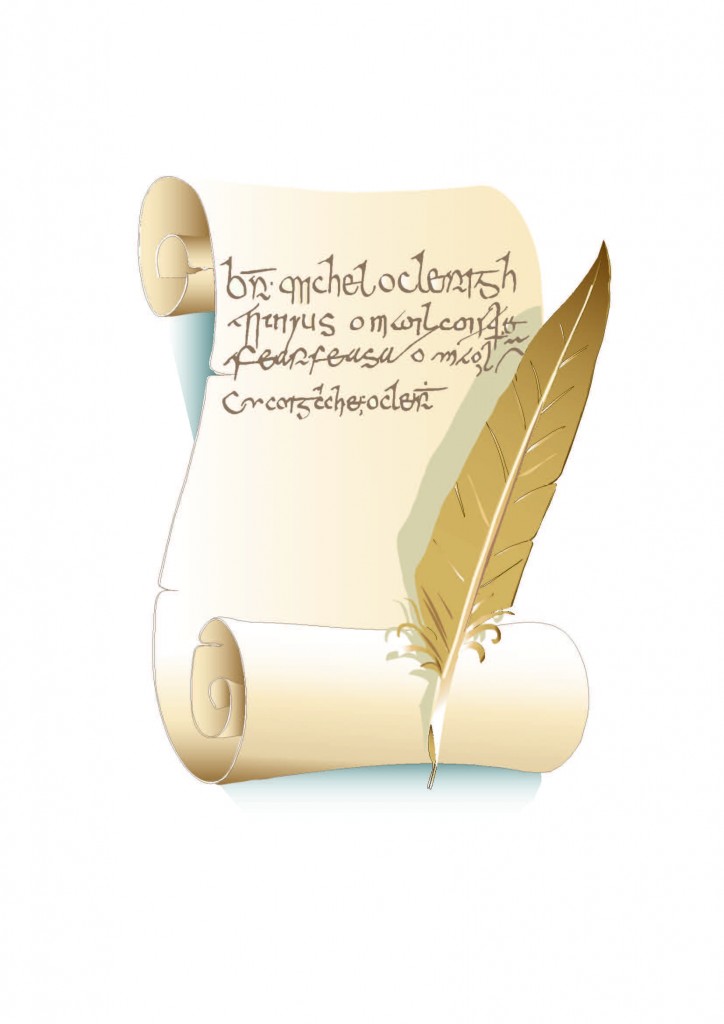 Please use this form to contact the Mícheál Ó Cléirigh Summer School Committee The organisers are taking a break for the next few months but will re-assemble in September 2022 to start planning for the 2023 Summer School.
The 2023 Summer School will be held over the weekend from Friday 5th May to Sunday 7th May
If you want to contact us by email see below
We are volunteers so we may be unable to respond to your question immediately.
We will try to respond in 48 hours.
Summer School Committee's Privacy Statement. Click here
Return to the Home Screen. Click here.